Women's
The Ladies Ministry at FBCLV is called S.O.U.L., which stands for Sisters Of Unconditional Love. The SOUL Train goes on the road for fellowships, meets for meals called SOUL Cafe' Fellowship and feeds the soul and the body with a bible study/breakfast called SOUL Food.
See below for some upcoming activities and check our events page for more. For more information about these and other events, contact the church office at (830) 253-1239 or use the form at the bottom of this page.
____________________________________________________________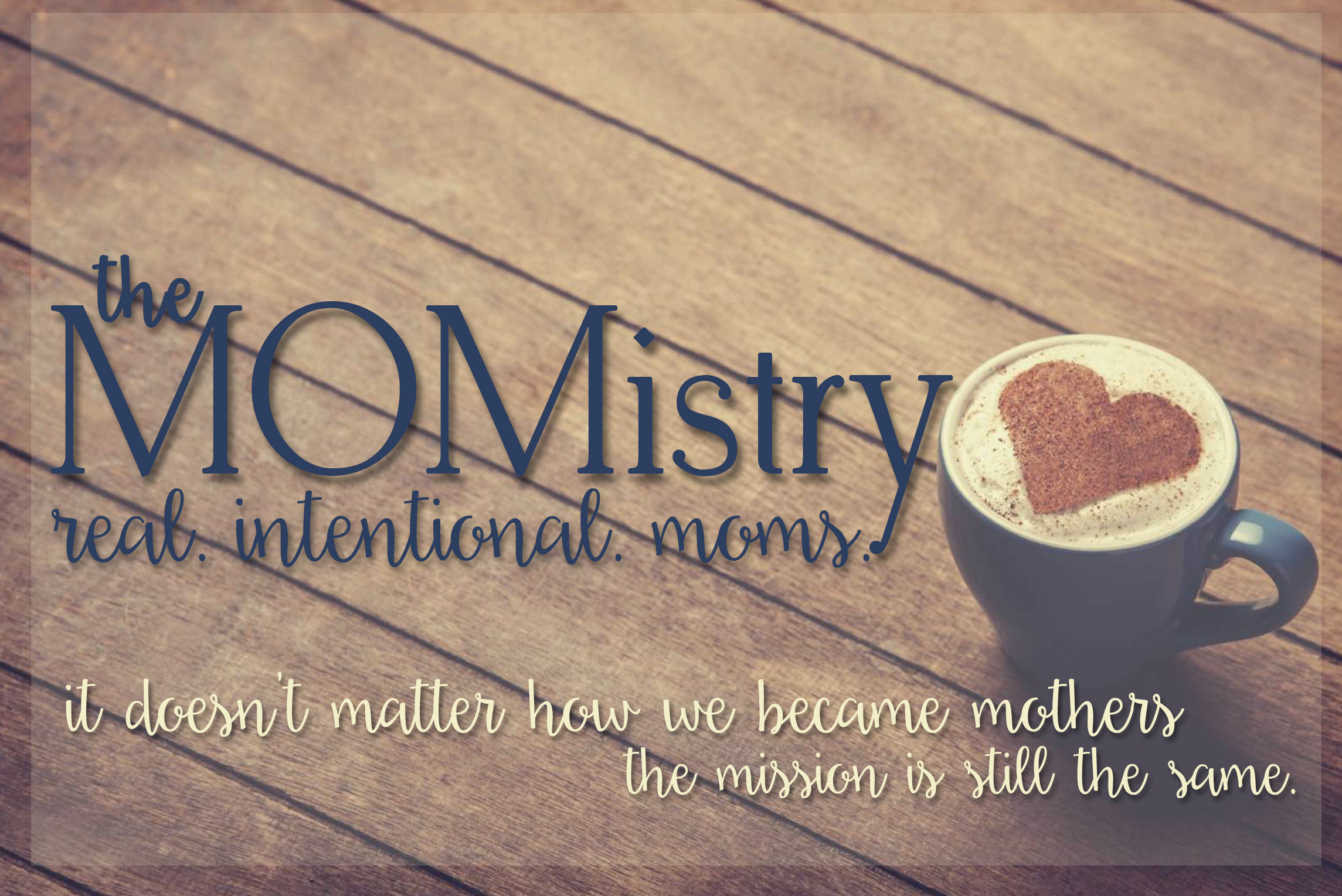 Momistry is back in session for the fall beginning September 10, 2020. They will meet the 1st & 3rd Thursdays of the month except during school breaks or holidays. Please check the "Calendar" under "Resources" for exact event dates.
Please register HERE
Please check the FBCLV Events web calendar for additional information and exact dates.